Seamans Coin
A new way to invest in the digital maritime economy
Powered by innovative Networking Technology: OT-OCN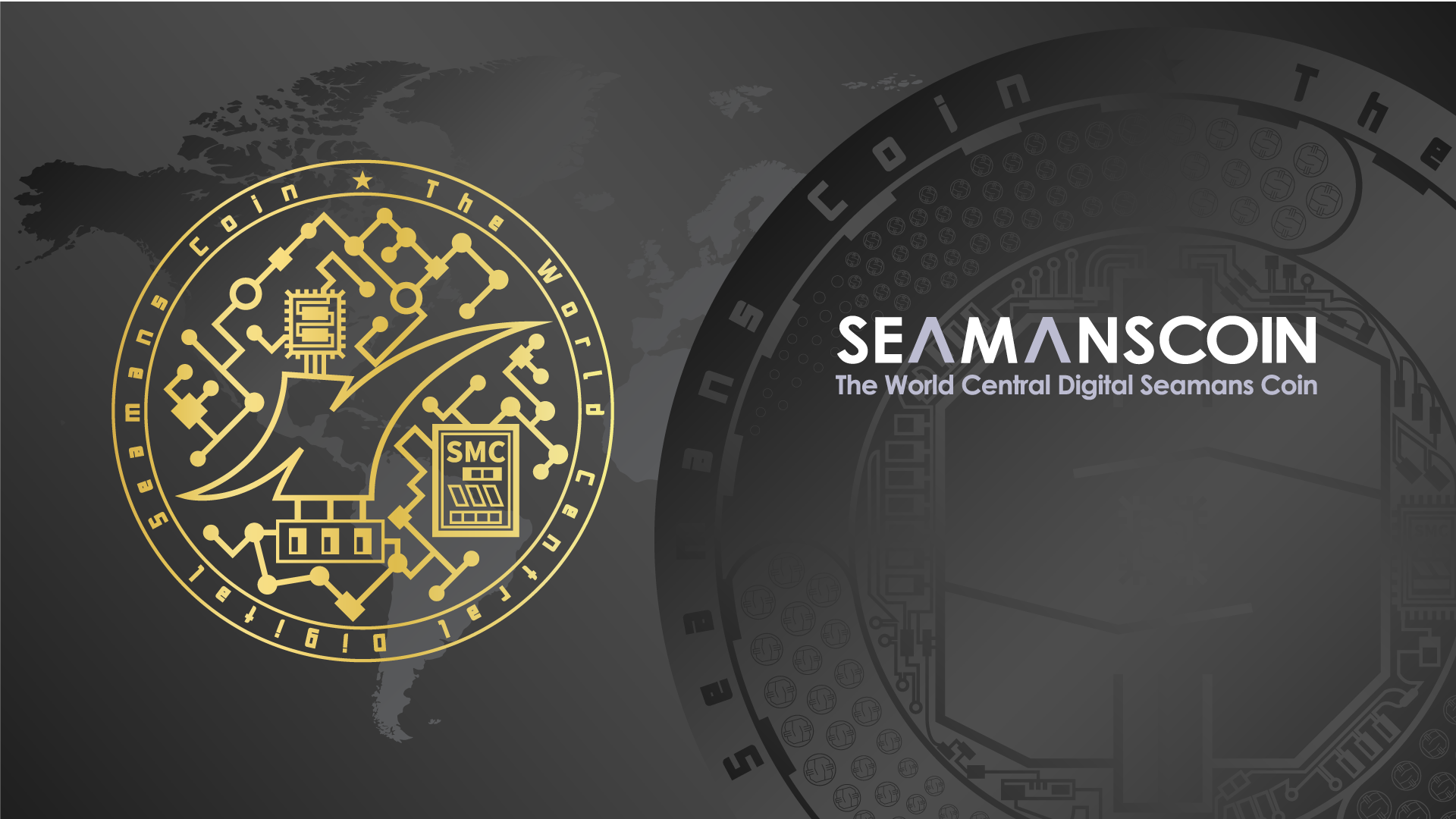 Seamans Coin
The largest Global Marine Platform
Global payments fast and safe
Real-time alerts Real-time speed
Crypto for all personal, business
Superior Security. Security first approach, powered by novel networking technology: OT-OCN
Complete Transparency. Public ledger makes transactions visible and minimize fraud.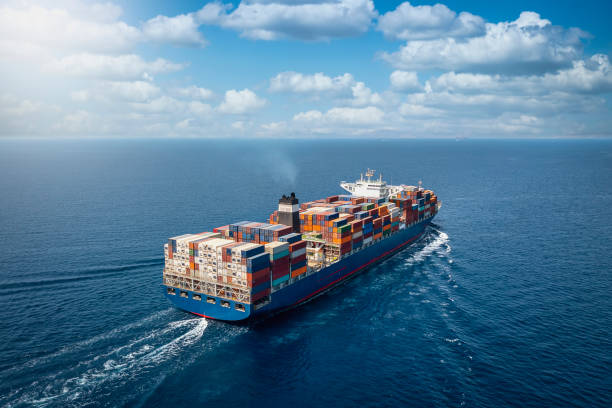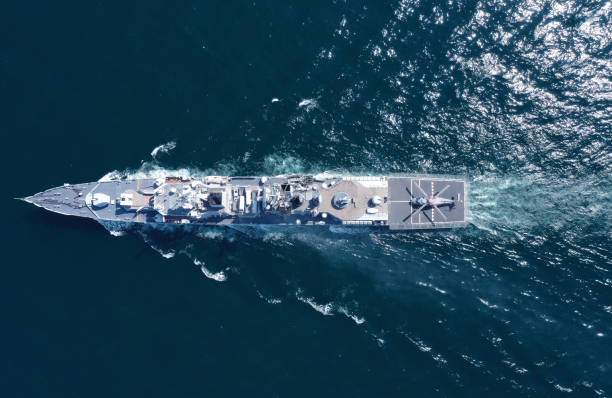 SeamansClub Member's Welfare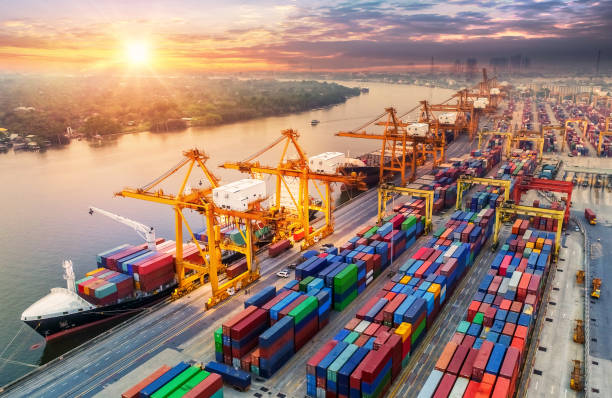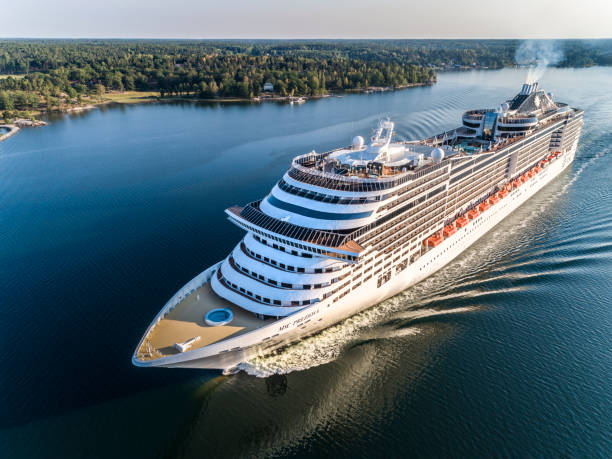 Cultural and Luxury Tourism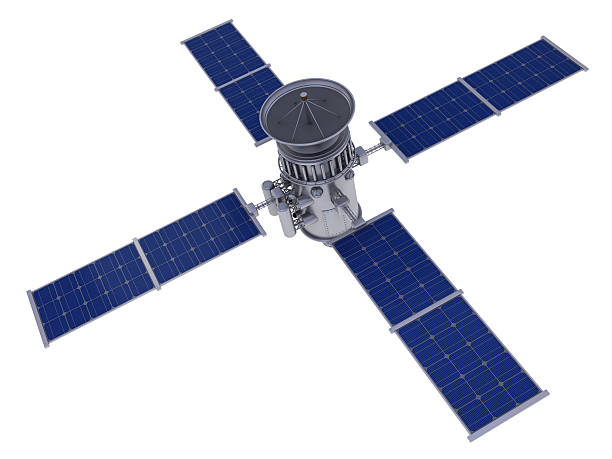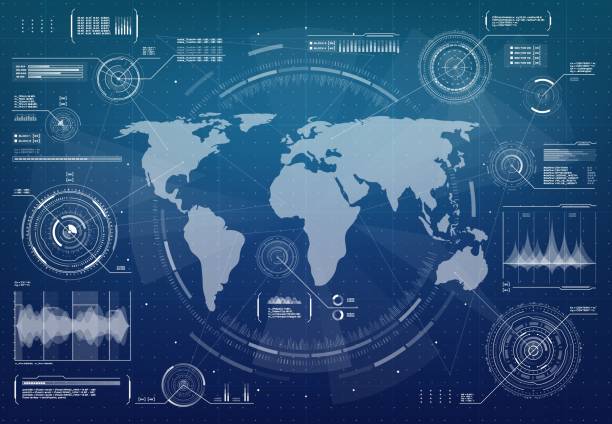 Maritime Tech Acquisition & Certification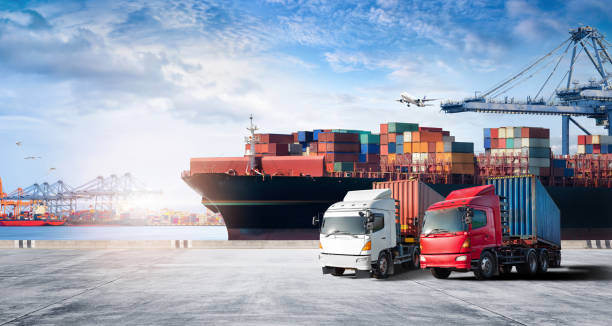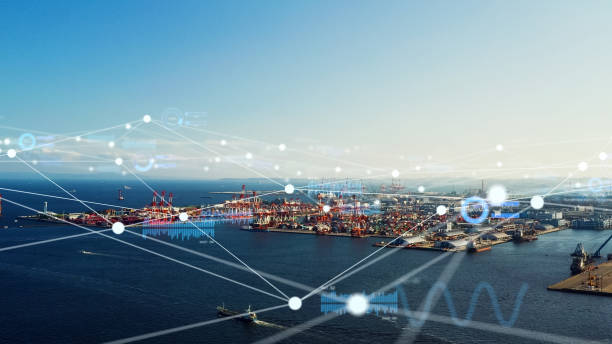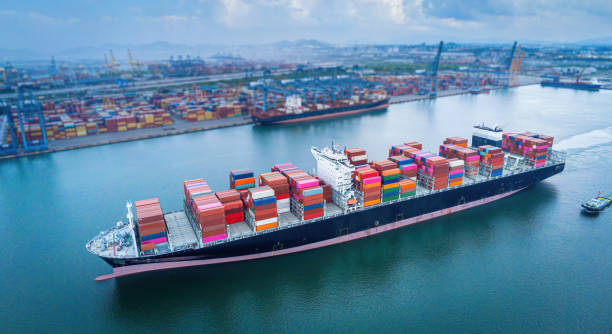 Borderless Account
Send and Receive Crypto anywhere in the world, track your transactions.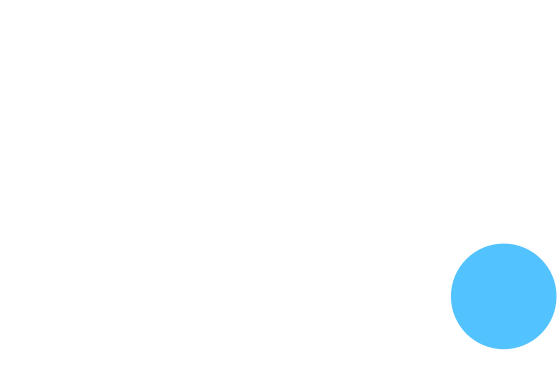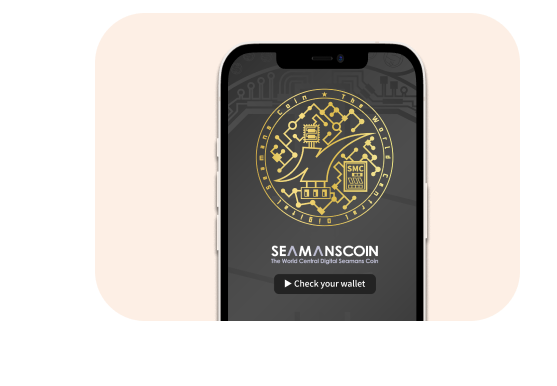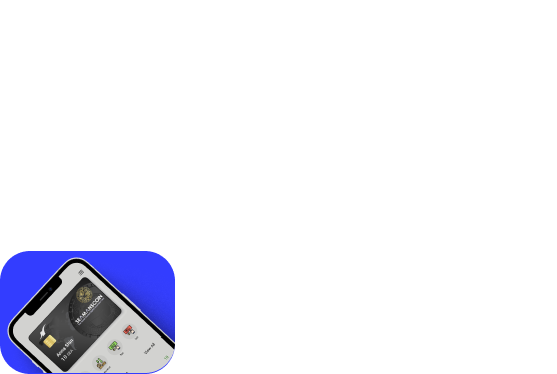 Seamanscoin iOS Wallet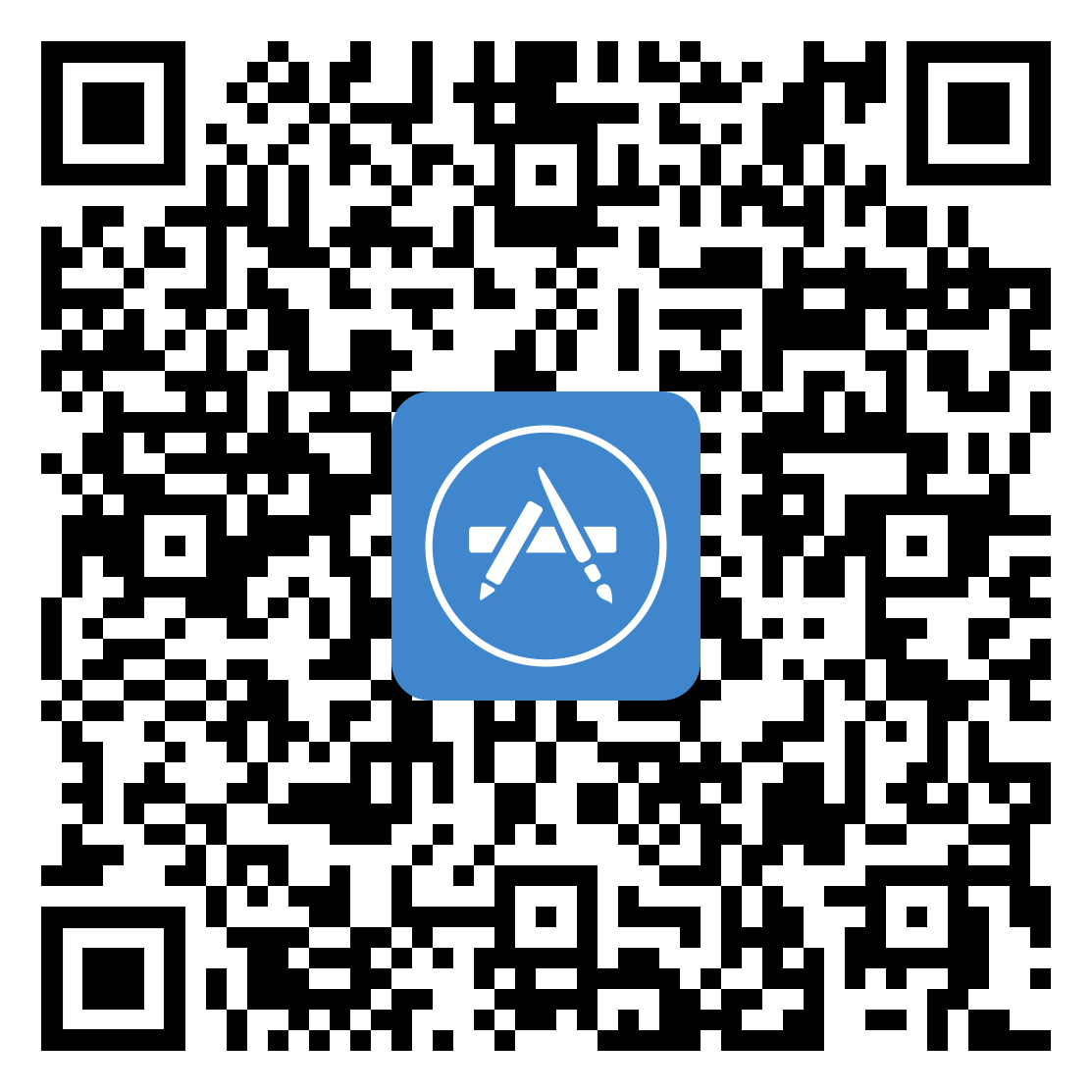 Download Expo Go app on your iOS device.
Open the camera app on your device and scan the code or open the link on your device.